TECHNICAL service
Repair of equipment and machinery (engines, dosers, filters, control equipment …) and search for solutions for faults in the installation and construction of the pool.
MAINTENANCE service
Visit of control and cleaning of swimming pools for public use, as well as community, and private use.
CUSTOMER service
Personalized attention to customers,
with a nearby service and familiar.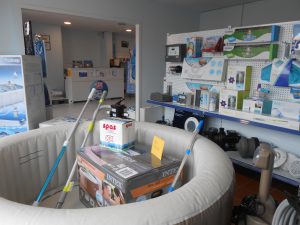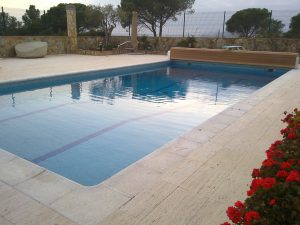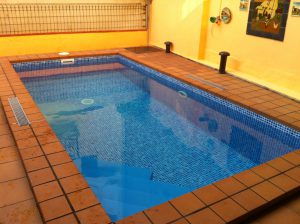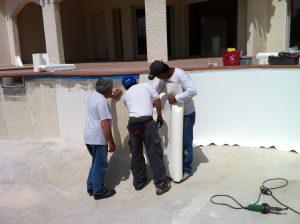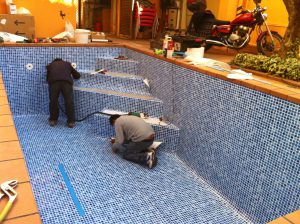 Contact us!
How we can help you?
We have the best solutions